Each year, fine diners, restaurateurs and food writers—I'm in the last group—try to read the annual World's 50 Best Restaurant list like tea leaves, searching for trends, or at the very least, a coherent theme. But as in previous years, the 2014 edition, which was announced in London late last month, defies unifying logic.
The restaurants that made the full list of 100 range from David Chang's decidedly informal and unsedate Momofuku Ssam Bar, to Alain Ducasse's paragon of plushness, Louis XIV, in Monaco.
1. Noma, (Copenhagen, Denmark). Cost of a meal for two, without wine: $600.
After losing the top ranking in 2013 (it had held the No. spot for the three previous years), Noma is firing on all cylinders these days. Located in an old whaling warehouse, the restaurant is the birthplace of "new Nordic" cuisine, which relies solely on ingredients available in region. But today, the restaurant is pushing far beyond its early days of foraged sea buckthorn and reindeer lichen.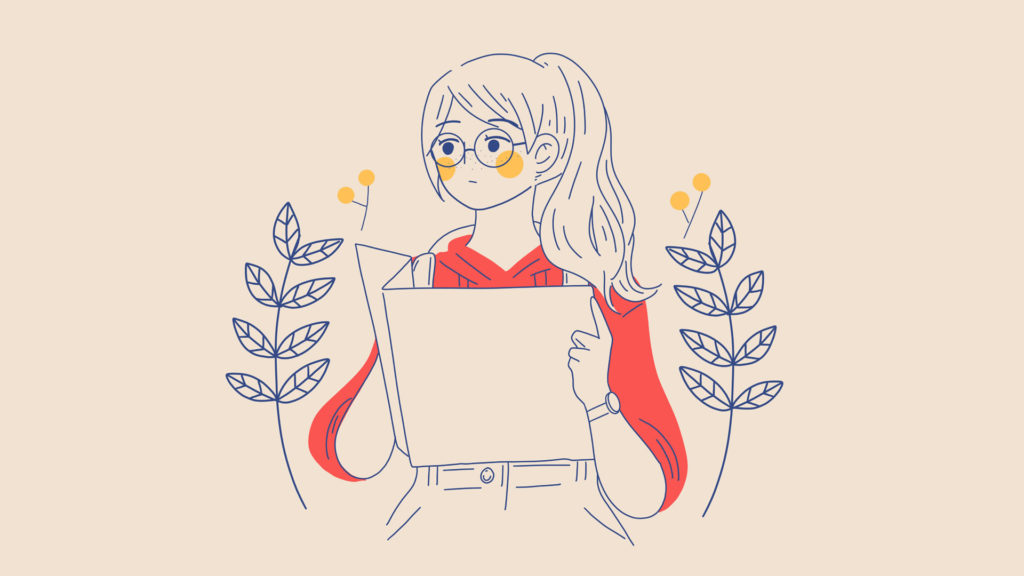 Dinner these days might start with a whole kohlrabi, filled with its fermented juice and bored with a straw, so that it looks and tastes like a coconut drink. The meal might then proceed through aebleskivers –a traditional Danish kind of fritter—brushed with a sauce made from fermented grasshopper, and end with a dessert of potato, almond, and plum purée.
It sounds wacky, but somehow Redzepi and his crew manage to make it all delicious. As well as deeply pleasurable: Noma continues to offer what may well be the most engaged—and engaging—service in the world.